1949
Foundation of basketry by Willi Schillig
1956
Development of first armchair
1969
Development of first European export markets
1970
Specialisation in armchairs & sofas
1980
Specialisation in leather furniture
1995
Foundation of the Czech facility
1997
Foundation of W.SCHILLIG USA
1998
Foundation of Hungarian facility
2002
Foundation of the möbelforum
2007
Foundation of Chinese facility
2012
Foundation of the W.SCHILLIG editions GmbH & Co. KG, Launch of the black label coll.
2015
Erik Stammberger becomes managing partner
2020
Foundation of the W.Schillig objects GmbH & Co. KG
Are you sitting comfortably?
From the very beginning, company founder Willi Schillig recognised that there are two types of sitting. Sitting and sitting properly. As a pioneer in the furniture trade he used all his knowledge and expertise to make the finest seating comfort of all time possible …
The sofa was his great passion – and this was passed on to his family, which has now been carried onto a third generation. Today, the management of the company is still completely in family hands.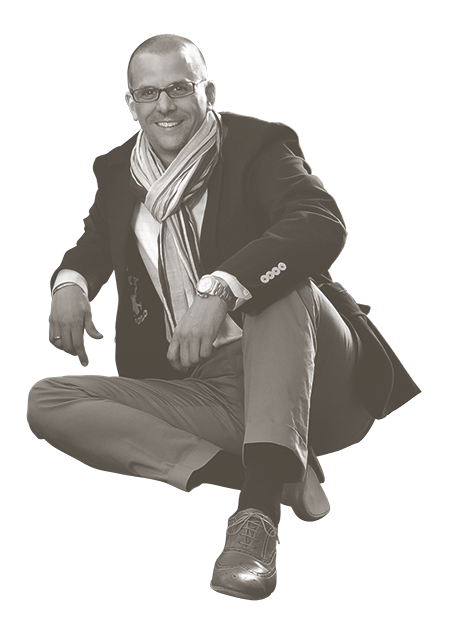 Globalisation
Globalisation beyond Europe: New sales markets in Asia/USA, factory in China
Visionary
Motivator and visionary who is professionally at home all over the world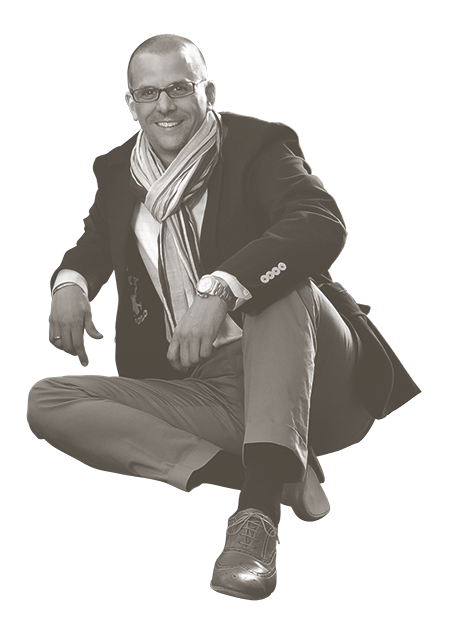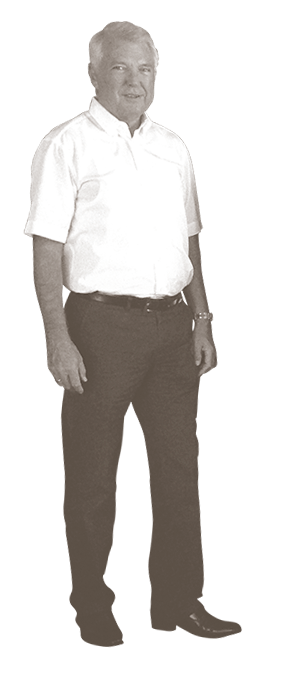 Expansion
Pulled strings behind the scenes and internationalised the company through expansion in Hungary and the Czech Republic
Luxury for all
»Luxury for all« – made leather sofas affordable for many people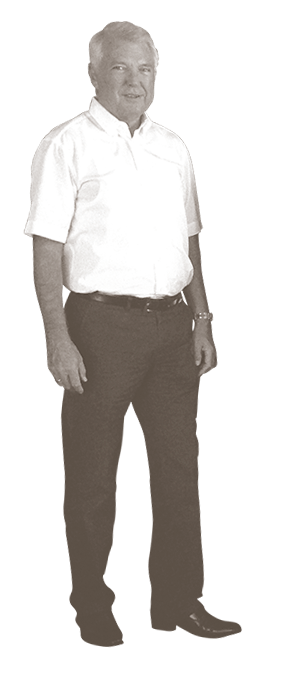 Close to the front
Is always very close to »the front« and has a good rapport with the sellers
Head of möbelforums
As head of the möbelforums he is the interface for valuable information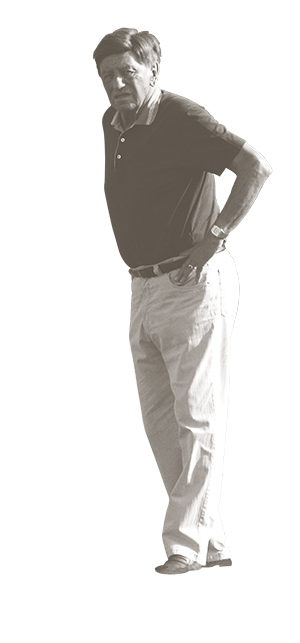 Foundation
Founded the company with his wife Trude during the post-war years
His own football club
In lieu of a football career, he built up »his« own club: VfL Fohnlach
Important award
Was in 1987 awarded the Order of Merit of the Federal Republic of Germany for his achievements as an entrepreneur
† 31.03.2013