Design

W.SCHILLIG and customers' needs
W.SCHILLIG is always open to customers' needs, to technical innovations and the latest market demands. This is the key to meeting and satisfying latest trends and expectations.
Living today
Today, enjoying life means the creation of individual living space that represents all one's personal needs – whether in a single's apartment, a generously-sized loft, an attic apartment, a family home or an old apartment. And the more diverse the surroundings are, the greater the need for flexible solutions. Furniture with character is popular again. Every detail has to be right.
Jan Armgardt
Jan Armgardt concentrates on environmental furniture development. His designs centre around people's living requirements and create unconventional, lively interiors.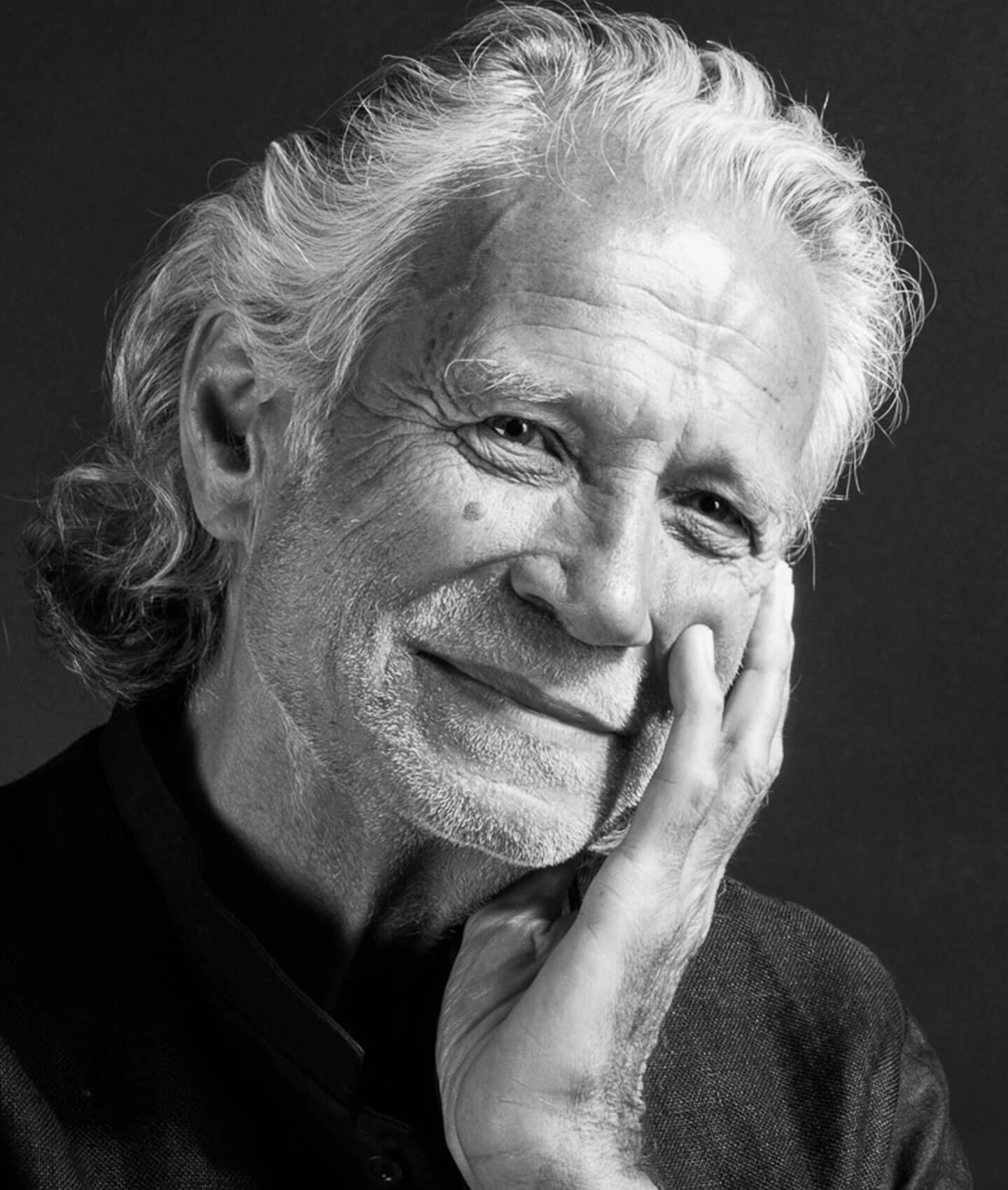 Wilhelm Bolinth
Various positions in the upholstered furniture industry have shaped his design experience and with this background and a keen sense of the market, he creatively implements his visions.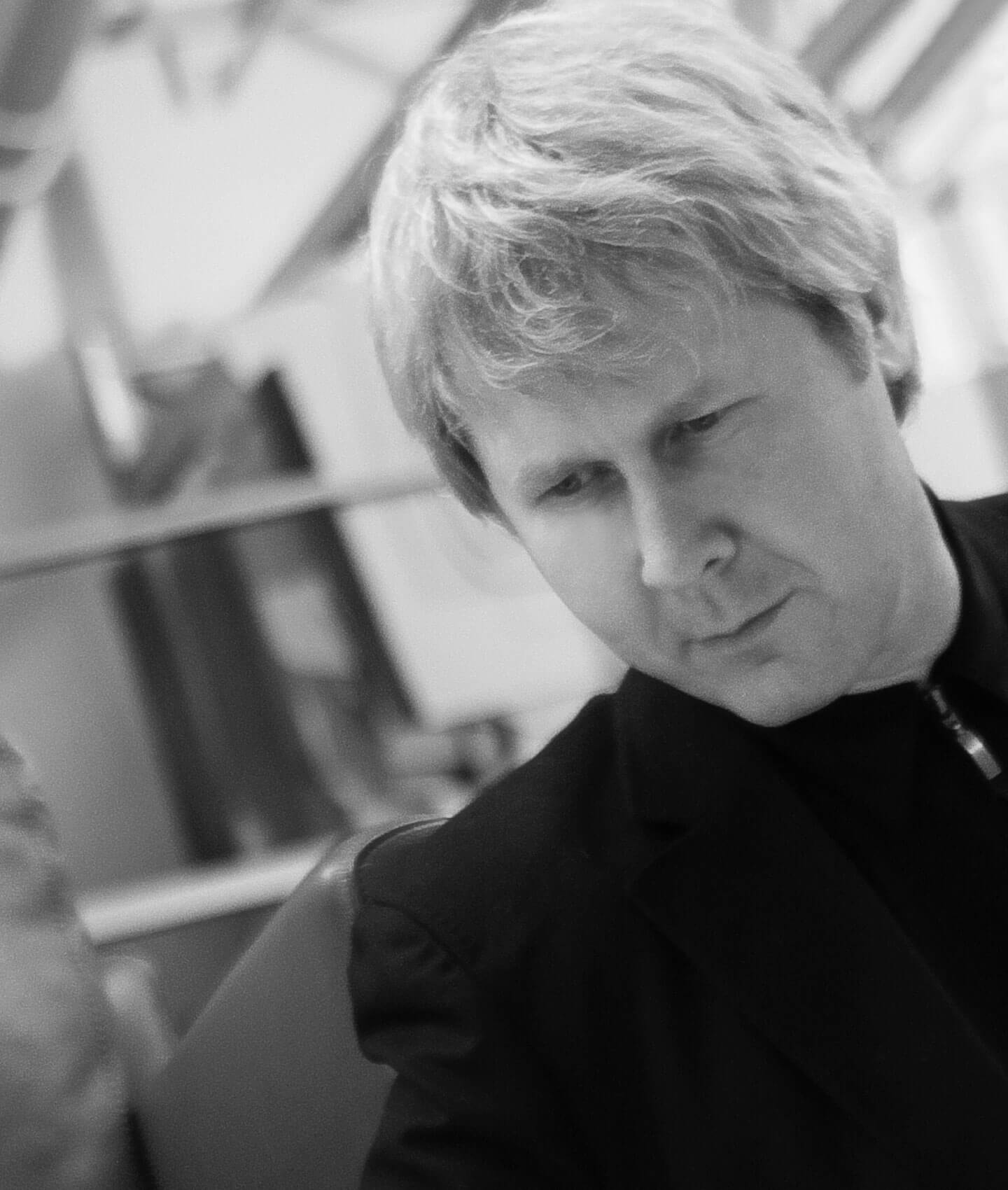 Designbüro Müller Wulff
Thomas Müller studied at the Academy of Fine Arts in Stuttgart and at the Royal College of Art in London.
Jörg Wulff studied at the Hdk Berlin, at the Hochschule für Gestaltung in Berlin and at the College of Art and Design in Bournemouth and Pool.
In 2001 they opened their joint design office. Their work focuses on architecture, interior design and design. The inspiration, life and work centre is Berlin.
Design, architecture and interior design are the focal points of her work. They see themselves as partners of the furniture industry, together they develop and design visions in the interior sector. They are interested in large contexts and small details. The starting point of her designs is a substantial story. An idea serves as a guideline for the design. The possibility of a change, the possibility of an experience and the possibility of a memory show a special side of the product.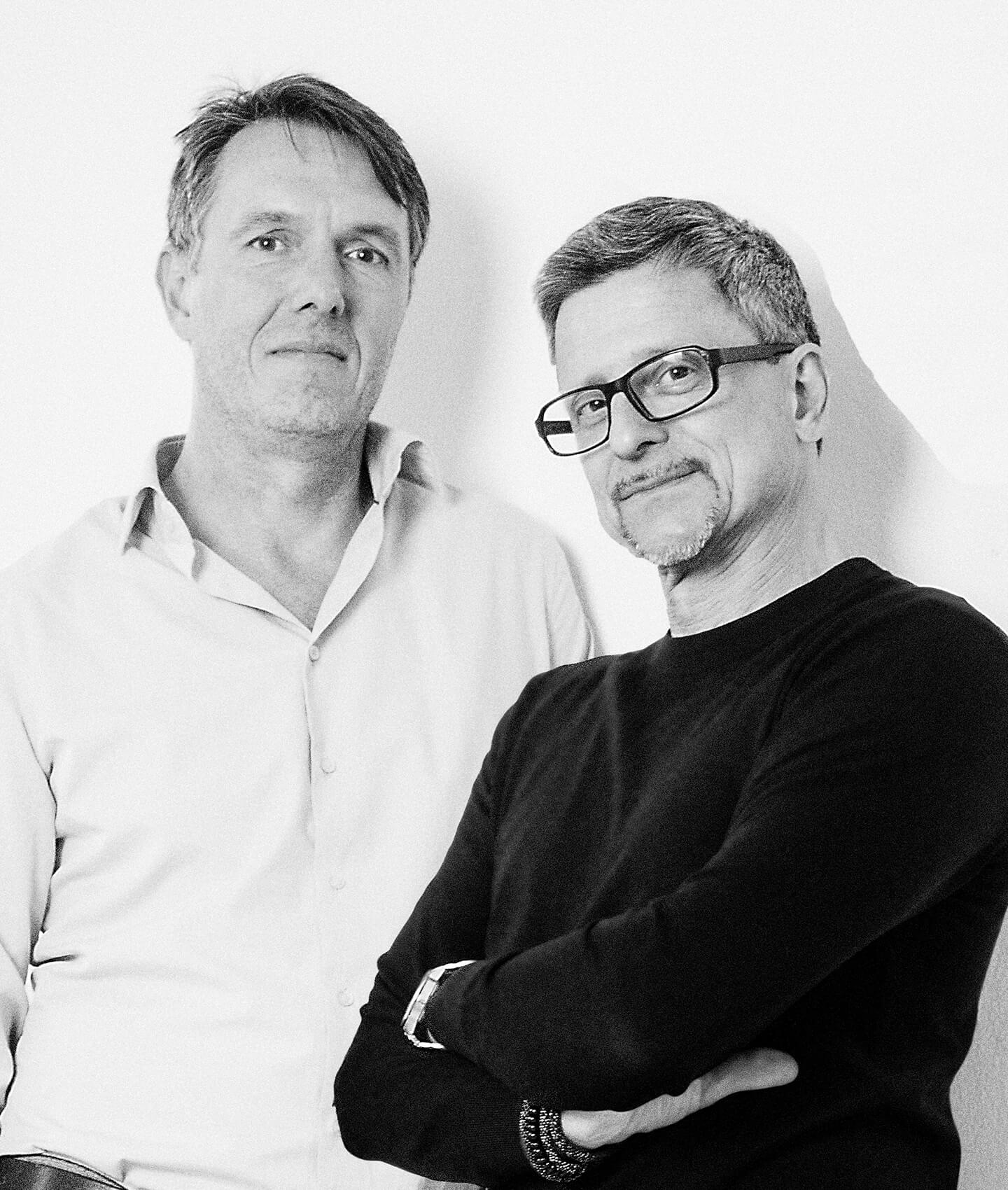 Anke Reuter
Anke Reuter studied architecture and design at the Academy of Fine Arts in Nuremberg and the University of Stuttgart. In addition to lectureships at colleges in Stuttgart and Coburg, she works in close cooperation with the industry in the field of furniture and product design.