74th anniversary of W.SCHILLIG

A success story
What was founded in 1949 as a small basketry became until today one of the leading producer within the upholstery industry. Since generations W.SCHILLIG has been working with great passion on the best seating comfort ever.
Erik Stammberger, grandson of founder Willi Schillig and CEO: »For us, sofa is more than just a piece of furniture: sofa is a feeling! As the centre of our living room it reflects our persoanlity more than any other furniture. Here we welcome friends, spend the most beautiful time with our family or we just relax and enjoy life. Quality, comfort and design create sofas full of life that you can see and feel. As a family-owned company we oblige ourselves to fulfil these demands on an everyday basis.«
W.SCHILLIG's promise in quality:
All products are being produced in the same quality at all facilities according to the DIN and RAL guidelines of the Deutsche Gütegemeinschaft Möbel e.V. (German Furniture Makers Quality Association what means the golden »M«). W.SCHILLIG is ISO certificated.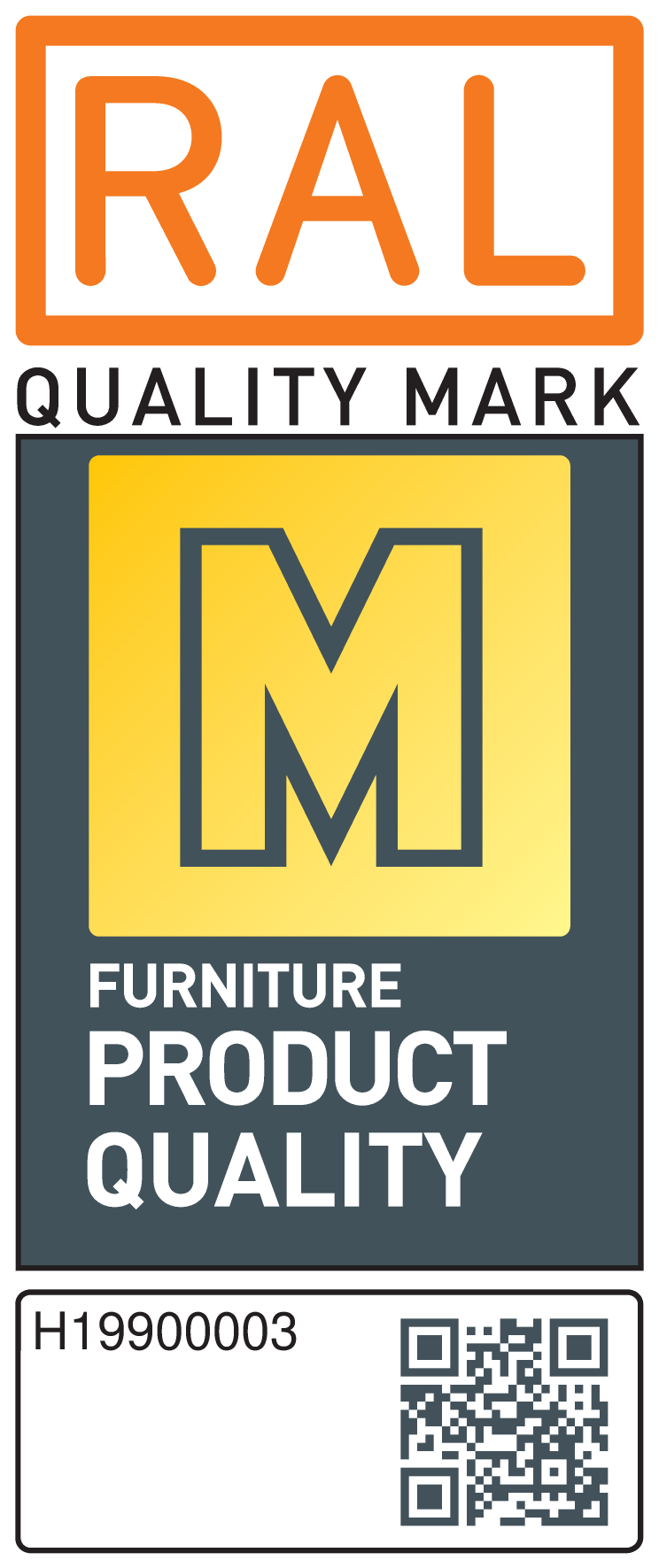 The W.SCHILLIG newsletter
Would you like to be one of the first to be informed about our new products and innovations?
Then sign up for our newsletter, which is published once a month.