Infocenter

Links & partner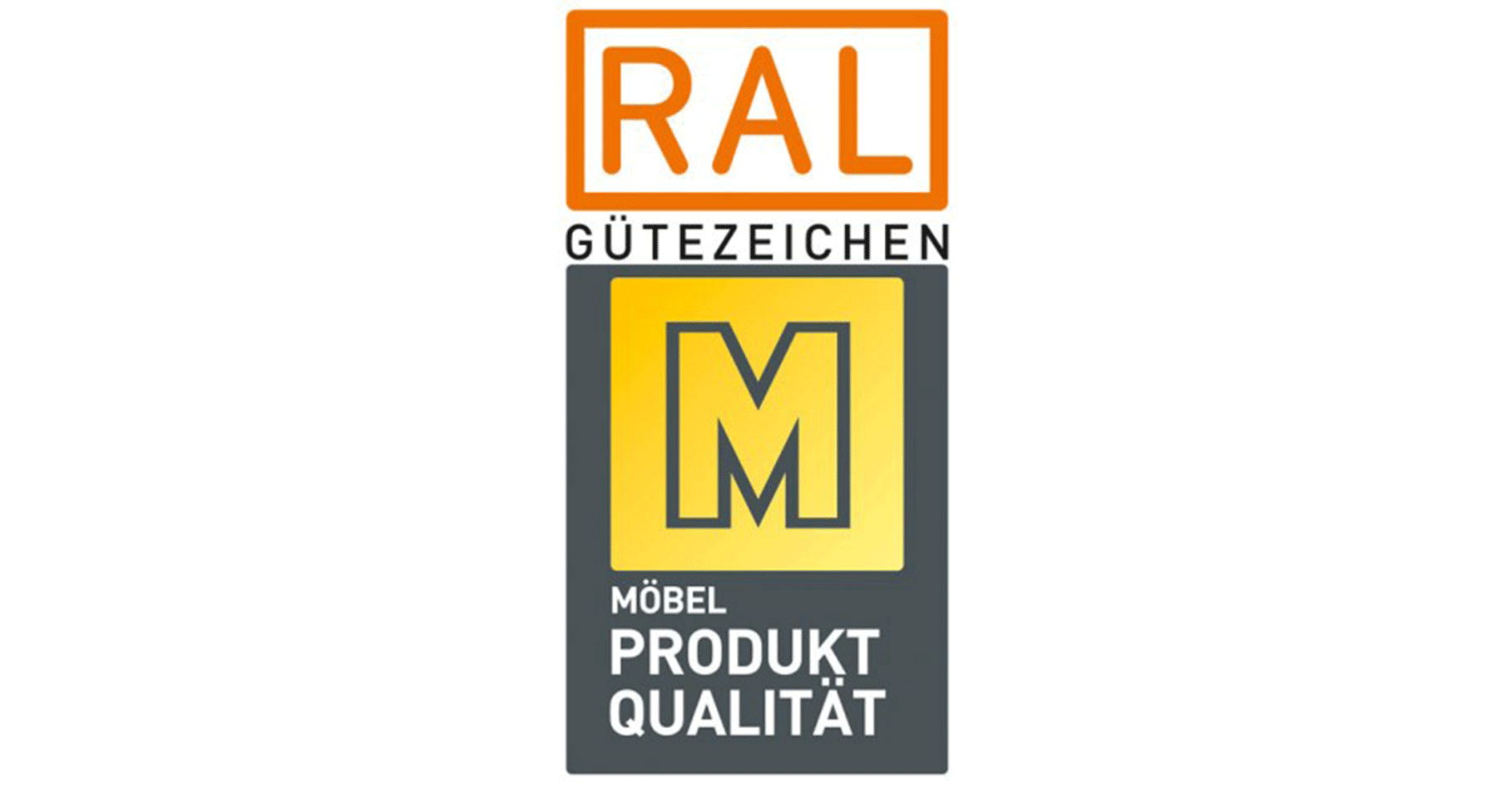 The German Furniture Quality Association e.V. (DGM) is committed to safety and health.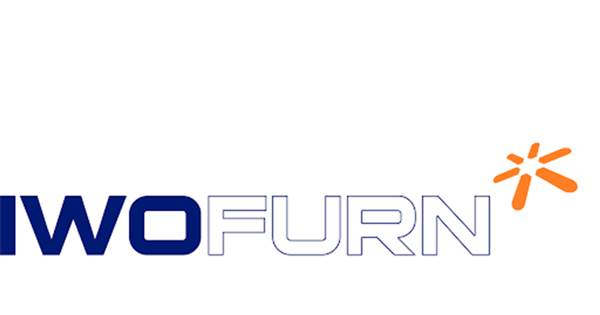 IWOfurn – Service platform of the furnishing industry for optimising the process chains between all industry participants.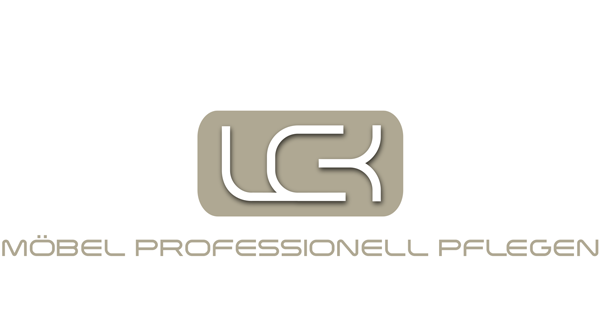 LCK – is a leading German manufacturer of high-quality cleaning and care products for furniture.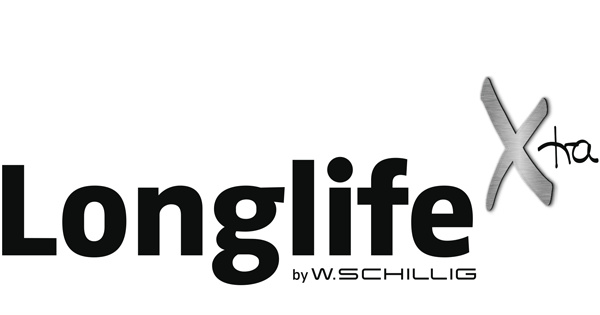 Longlife Xtra – Cleaning and care of leather in conjunction with the 5-year service guarantee.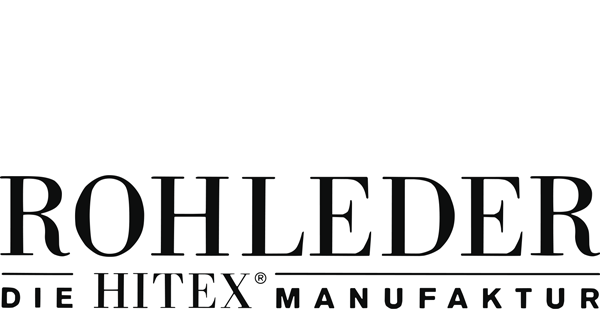 Rohleder uses the highest level of expertise to produce outstanding quality upholstery fabrics and home textiles in all variations of colours, textures and designs.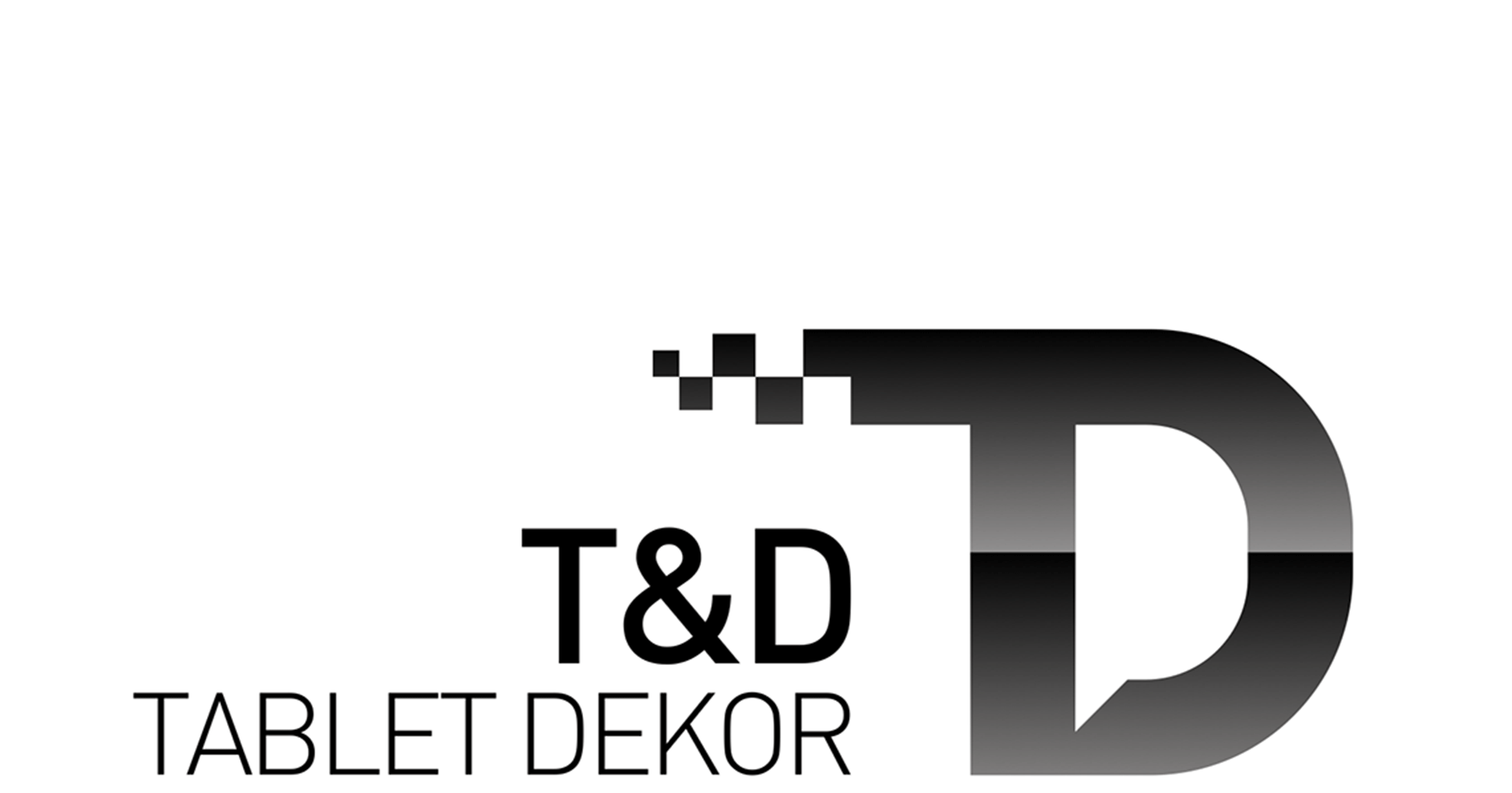 TABLET DEKOR – 3D (New Generation) Sales & Marketing Platform.