Hausmesse Oberfranken
22.-25. September 2019
W.SCHILLIG presented an astonishing diversity of variable, upholstered furniture on over 4,000 square metres of exhibition space.
W.SCHILLIG – 70th anniversary – contemporary
and innovative like a newcomer!
We started the in-house fair fresh und full of energy! We concentrated on the world of shapes and colors and created completely new perspectives and thus met the trend of the market!
The new shapes, the courageously combinations and creative color world were well received by the customers and were praised a lot. The customers felt comfortable, enjoyed the time and talked about business – all at the highest level. Our showroom offered a whole world of inspiration and impressions – light, open and in love with details.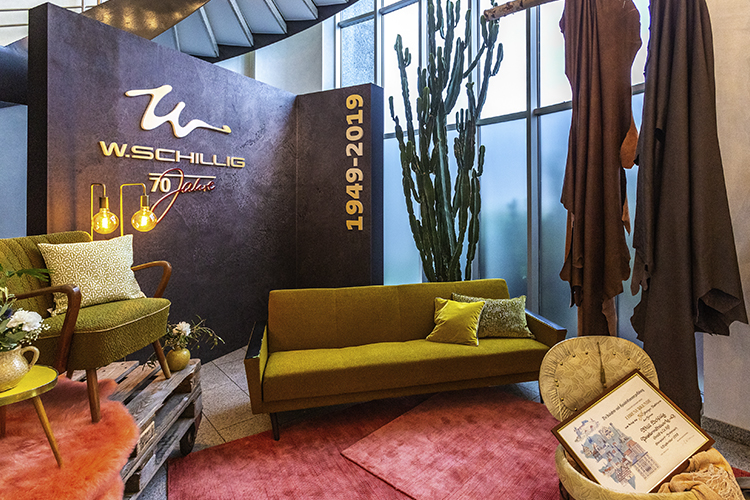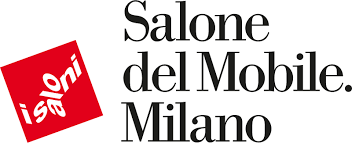 Salone del Mobile.Milan 9.-14. April 2019
The 58th edition of the Salone Internazionale del Mobile in Milan.
The international furniture fair »Salone del Mobile« is much more than just design, technology or history. Enjoy our impressions directly from the booth.
Take a look back at your visit or rediscover the international furniture fair »Salone del Mobile«.