When the digital sofa moves into the living room …
MÖBELMARKT interviews CEO Erik Stammberger and Head of IT Pius Wolf about the new digital selling
We had already presented the 3D upholstered furniture configurator for the first time at the 2018 in-house exhibition. Following this premiere of digital 3D models on standard tablets, we are now presenting the next generation of this significantly enhanced software based exclusively on IDM data. Not only has the movement animation been optimised, but with the new »Generation 2«, end customers can finally plan, check and individually assemble their upholstered furniture at home while surfing the World Wide Web.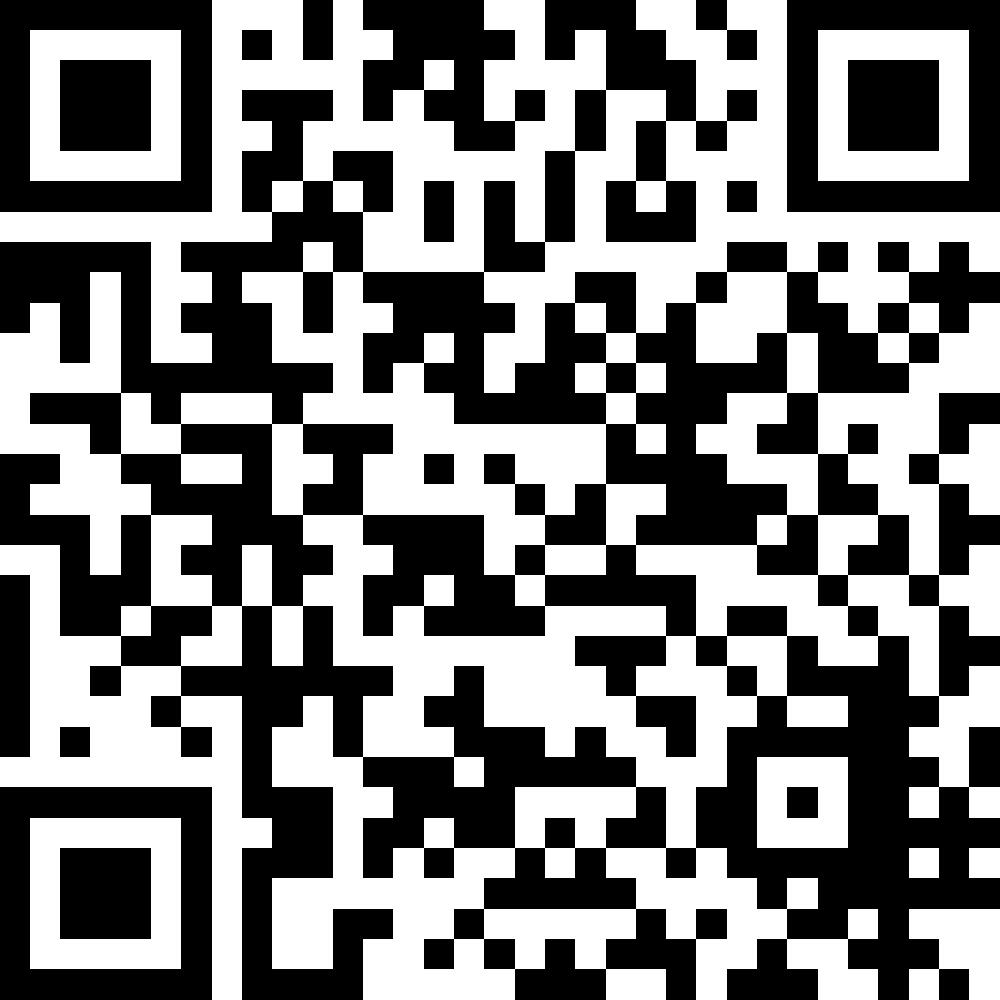 W.SCHILLIG innovative as never before
In the MÖBELMARKT interview (issue 01/2020) with CEO Erik Stammberger and IT manager Pius Wolf, it becomes clear that the 3D configurator sets standards for the new digital selling.
The facts speak for themselves:
With the 3D configurator, W.SCHILLIG is the first in the furniture industry to turn digital selling in furniture stores into a photorealistic experience.
W.SCHILLIG is currently the only manufacturer that offers a 3D system for the IDM format generally used in the furniture industry.
In the coming weeks, the 3D configurator will not only be placed on iPads, but also on sales terminals as a pilot project with first customers
and finally the 3D configurator for the first models will soon be available on our website for end customers.
Enjoy reading! to the interview
The Audience Award 2020 – Vote now!
The best of the best will be awarded the German Excellence Prize 2020. In the category »Established Companies – Digital Services/Tools« you can vote for W.SCHILLIG and/or other companies! Your vote counts!
Vote now to whom the Audience Award should be awarded!
Until January 16., 2020 you can vote. Thank you for your participation.
>