levi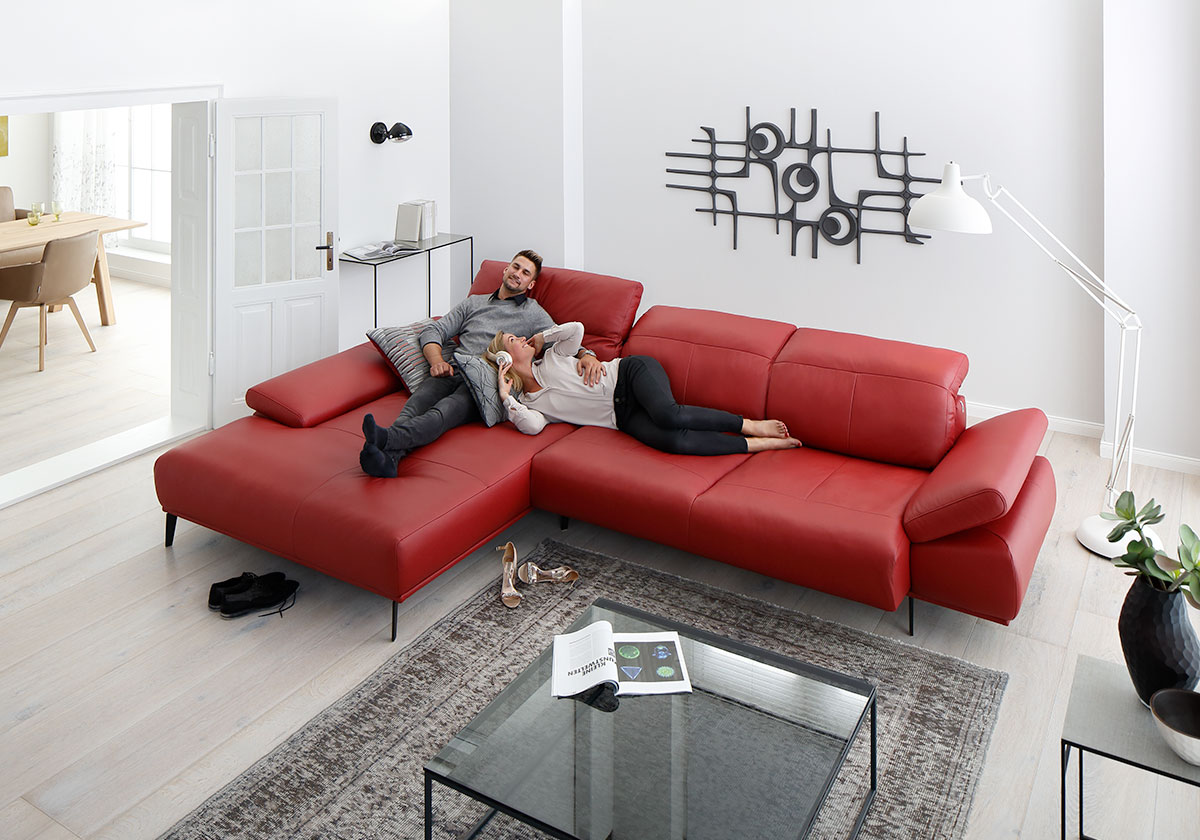 Model | cover: 24405 levi Z73/11
levi
You simply want to sit down at this very wide, comfortable sofa programme. Much space, also for two on the extra-wide one arm chaise. With the motorised seat extension, the comfortable headrest adjustment and the choice between two different leg-/seat heights there are more inviting possibilities to relax.
Discover the complete upholstery collection from W.SCHILLIG: including Longlife Xtra leather, our Rohleder fabric collection as well as all other high quality upholstery covers, incolours that are, of course, perfectly colour coordinated with the W.SCHILLIG- leather collection.
The illustrated colour samples are only an example. Colour deviation due to different types of material and individual settings of monitors may vary. Decorative, felled or double seams may appear different in fabric or leather versions. For manufacturing reasons, seams may be left out or replaced with simple seams (model-specific).
Downloads
Functional description and assembling instruction