Sessel rialto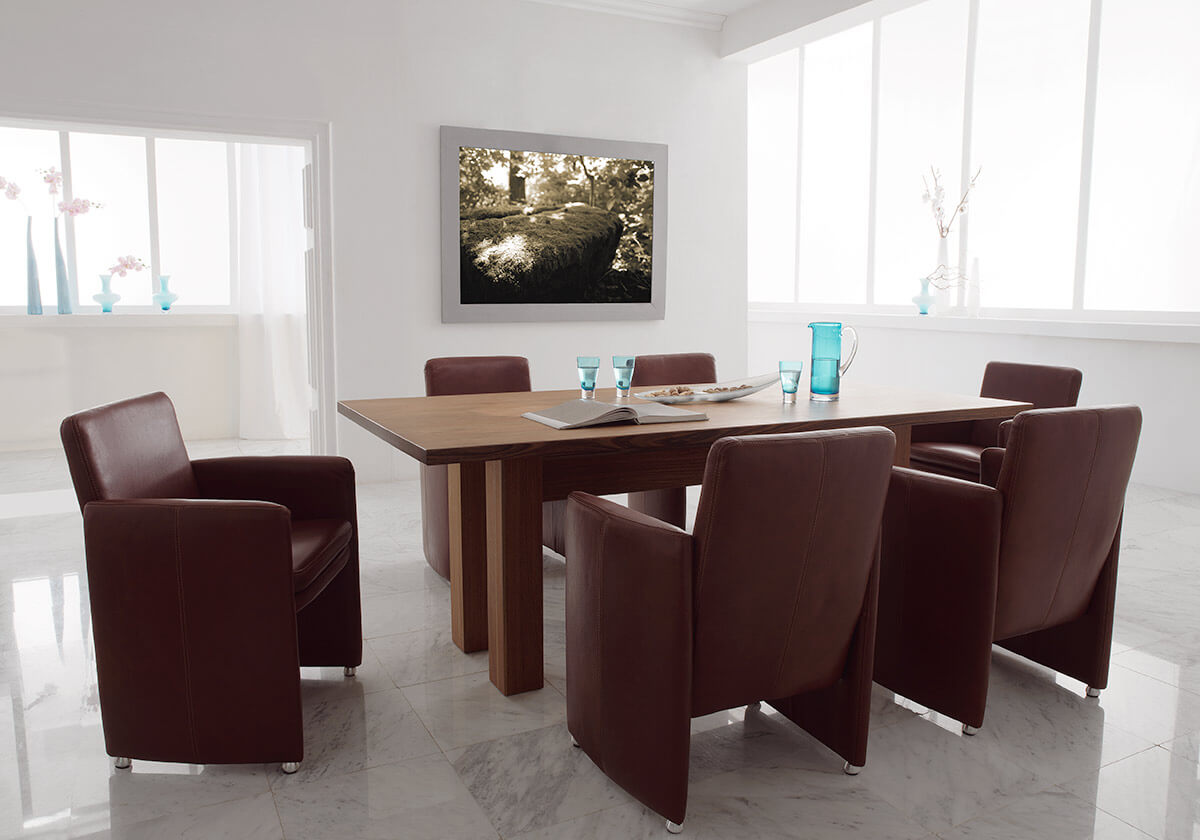 Model | cover: 10600 rialto Z73/64
Sessel rialto
Adjournment. And after dinner recline comfortably … The swinging backrest gives your cup of coffee that extra-fresh kick.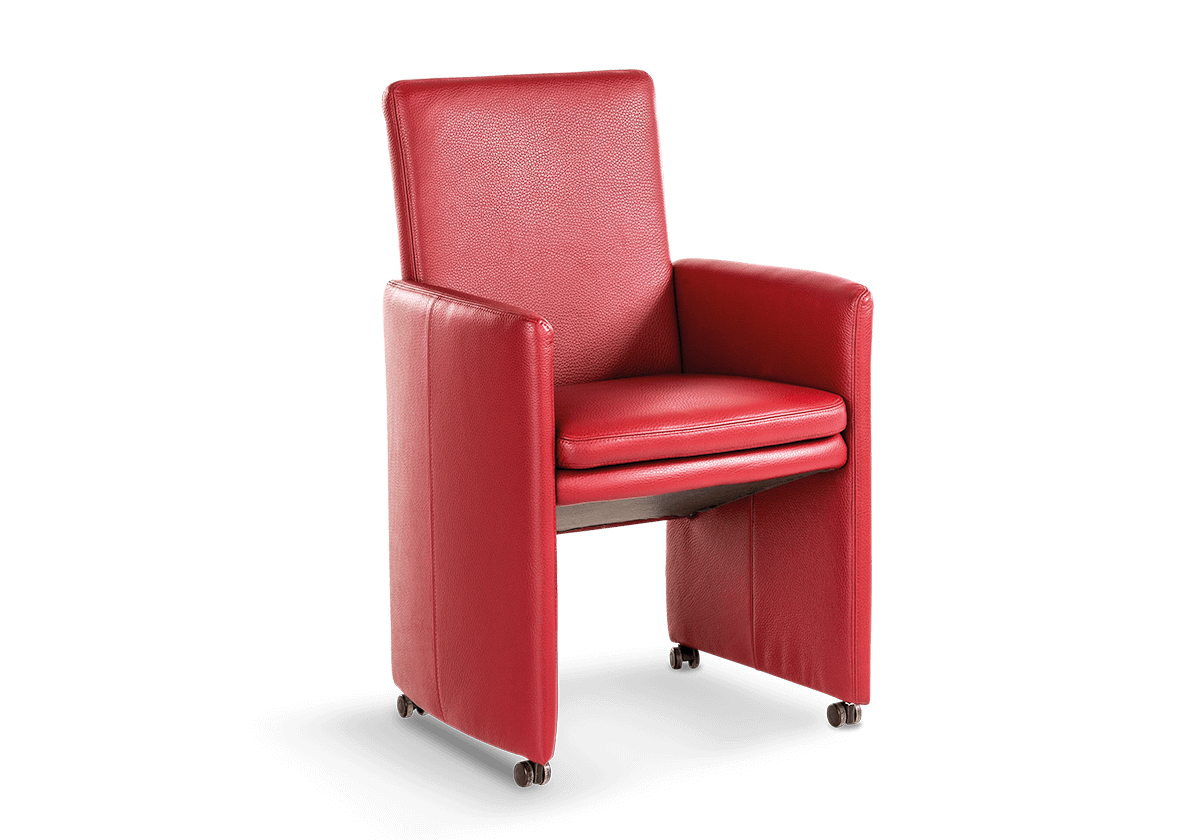 Discover the complete upholstery collection from W.SCHILLIG: including Longlife Xtra leather, our Rohleder fabric collection as well as all other high quality upholstery covers, incolours that are, of course, perfectly colour coordinated with the W.SCHILLIG- leather collection.
The illustrated colour samples are only an example. Colour deviation due to different types of material and individual settings of monitors may vary. Decorative, felled or double seams may appear different in fabric or leather versions. For manufacturing reasons, seams may be left out or replaced with simple seams (model-specific).
Downloads
Functional description and assembling instruction