Stuhl-System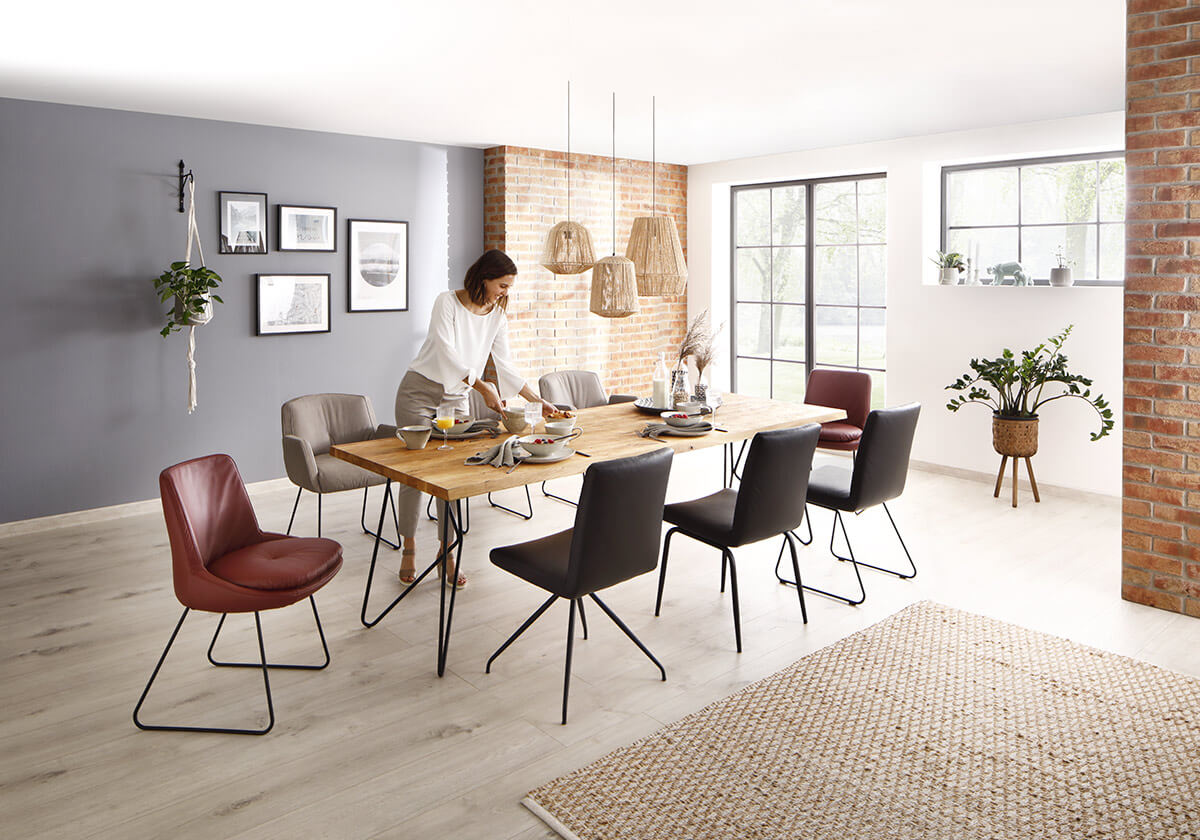 Model | cover: 11800 Stuhlsystem Z78/21, Z62/13, Z62/99
Stuhl-System
Easy – Trendy – Comfort.
The name says it all! Three different looks and comfort variation together with three different metal frames allow free designing! These chairs are also available in combination of different cover qualities and colours. The choice is yours!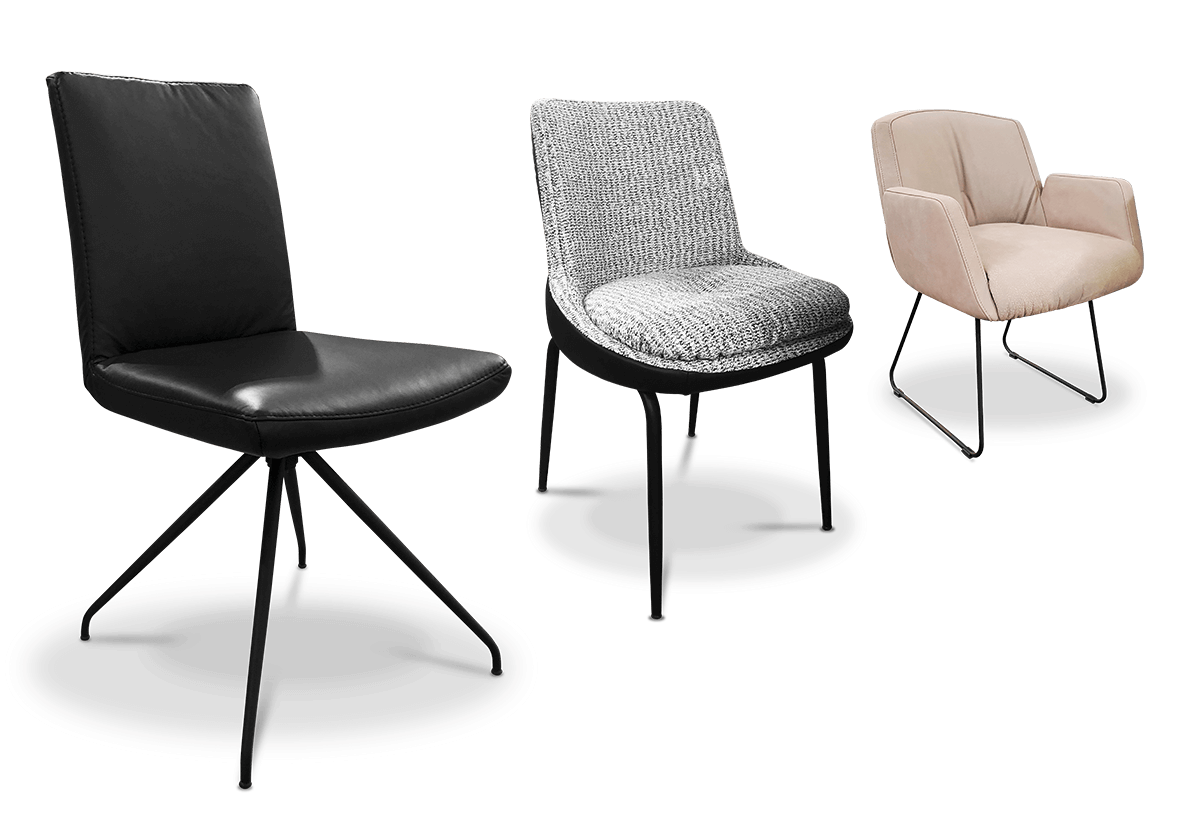 Discover the complete upholstery collection from W.SCHILLIG: including Longlife Xtra leather, our Rohleder fabric collection as well as all other high quality upholstery covers, incolours that are, of course, perfectly colour coordinated with the W.SCHILLIG- leather collection.
The illustrated colour samples are only an example. Colour deviation due to different types of material and individual settings of monitors may vary. Decorative, felled or double seams may appear different in fabric or leather versions. For manufacturing reasons, seams may be left out or replaced with simple seams (model-specific).
Downloads
Functional description and assembling instruction
Did you find your furniture you have been dreaming of?
Available at these retailers
We only suggest those dealers who show the model in the exhibition. The documents are constantly updated by us. Nevertheless it may happen that in the meantime sales were made by the trading partner. Please understand that therefore all information is absolutely non-binding.
Best regards, your W.SCHILLIG team.